Unique properties.
Unique opportunities.
Our kind of business needs all kinds of people. At De Vere, we have a broad range of head office and support roles available. Wherever your skills lie, you'll be working at the heart of our organisation, providing expertise across the entire group.
Central Services
Our Group central support functions are located in Harrogate, North Yorkshire where several brilliant teams such as IT, Finance and HR support our hotels. We also have Central Services colleagues based at Head Office in Harrogate who support our Conference Centre business.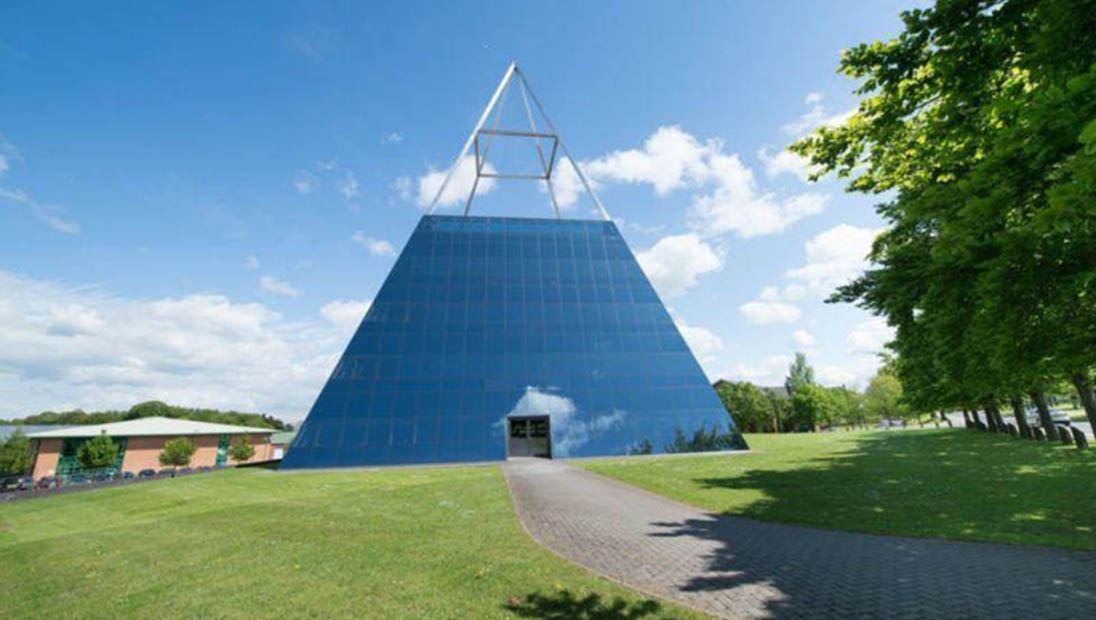 Head Office
The Inspire, Harrogate
The Inspire is our iconic Head Office based in Harrogate, North Yorkshire. We have several teams based here that act as pivotal central support functions to our properties, including Finance, Human Resources, Sales and Research, Revenue and E-Commerce, Marketing, Property Management & Development, Guest Relations and Procurement.
Head Office Vacancies
De Vere Solutions
The Inspire, Harrogate
De Vere Solutions is the central conference sales team which services De Vere hotels and venues across the UK. For single and multi-venue conference and event enquiries across all of our De Vere properties, the teams quote based on live availability for smaller enquiries and work with the hotels to convert larger scale bookings.
De Vere Solutions Vacancies