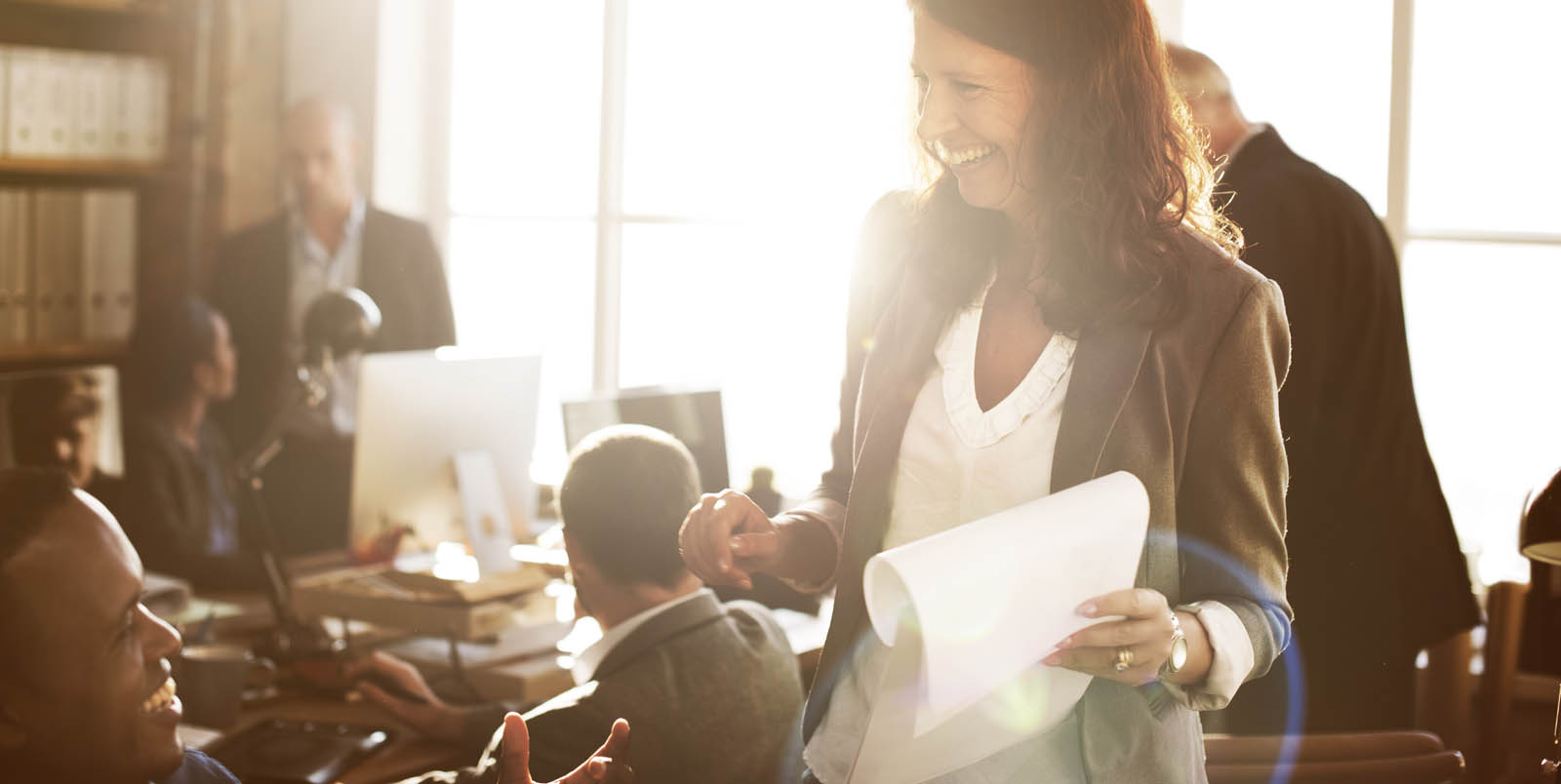 Learning & Development
Once you're on board, we want to help you grow.
If there's one thing that we're passionate about here at the Principal Hotel Company, it's our commitment to colleague learning and development. Our training combines learning both on and off the job, with mentoring and personal development plans. This ensures that you are equipped and confident to deliver a sensational guest experience; whilst we get to see you grow and develop on your journey with us.
Inspire at the Academy
2016 has seen an investment of £500k+ on specialist training facilities for our colleagues.
The Inspire Academy, situated at De Vere Horwood Estate is our in-house training facility. The Academy boasts a fully functioning training bar and reception desk, providing our colleagues with the unique opportunity to refine their service skill outside of the live operation. All IT based learning can be delivered in the Academy's state-of-the-art IT suite with iPads and Laptops.
Also based at De Vere Horwood Estate is the Group's Development Kitchen. It's here that we develop our menus and food offerings, whilst delivering exceptional training for aspirational chefs across the Group. The Development kitchen has seen many chefs complete our internal Chef Academy, and external NVQs.
Your Career
We have a wide range of courses across all divisions, designed to give you the skills and development you need for a successful and rewarding journey with us at each stage in your career and we're definitely not short of courses! As the Group has grown, so has our number of training programmes. We also have dedicated trainers across functions including Food & Beverage, IT, HR and Conference Offices, whose roles are devoted to enhancing your learning and development.
It starts on Day 1
Every colleague that joins our Group follows a personal but structured induction programme to ensure that they hit the ground running in their new role with us.
Our Company Induction programmes provide you with all the 'must know' info to help you settle in. This builds on the knowledge about us gained during your application process, along with Health and Safety Compliance, Our Partnership and your Company Benefits. It's here that you will also receive your personal 12 week development plan which is designed to reflect what we believe you need to get the most out of your new role.
You will also be introduced to Quality Wins, our Customer Service Strategy. Quality Wins training develops our teams' abilities to focus on our guests and engage in the Customer Journey, so we not only offer great service, but create memorable experiences for our guests.
Become an Expert
We're confident that our Induction Programme enables colleagues to quickly feel a fully-fledged member of the team. And when it does, we have a number of training courses that enable you to become an expert in your role.
Some of our courses that are regularly held across the nation include;
Front Desk Systems & Hospitality Management – ensuring the warmest of welcomes for our guests
Revenue Management – be part of the strategic management of the business
Events Experts – learn how to manage events from 10-1,000 guests
Step into Management
Whether you've joined us as a new manager, or we've recognised management potential internally, we have a range of courses to inspire and develop our top talent. With support and mentoring from Senior Managers and Directors across the Group, some of our leadership development courses include;
Foundations of Management – for supervisors entering into their first management roles
Key Skills of a Head of Department – giving these managers more specialist leadership skills
Operations Manager Academy – growing our General Managers of the future
Professional Status
We are also passionate about providing you with the opportunity to receive nationally/internationally accredited qualifications from external professional organisations. With the support of the Company, some of our colleagues have completed external qualifications, including;
CIPD - Chartered Institute of Personnel & Development - HR Practices/Learning and Development
HOSPA - Hospitality Finance, Revenue and IT Professionals
ACCA – Association of Chartered Certified Accountants
NVQs – National Vocational Qualifications
CIPS – Purchasing and Supply Chain professionals
CRME – Revenue Optimisation
First Aid at Work
BIIAB - Personal Licence holders
Continuous Development
... and it all doesn't end there. We actively monitor the training needs of our colleagues through our appraisal and feedback channels, seeking new methods and forms of learning to further enhance your development.
If this sounds like the environment for you, then head over to view our current vacancies. We look forward to receiving your application!