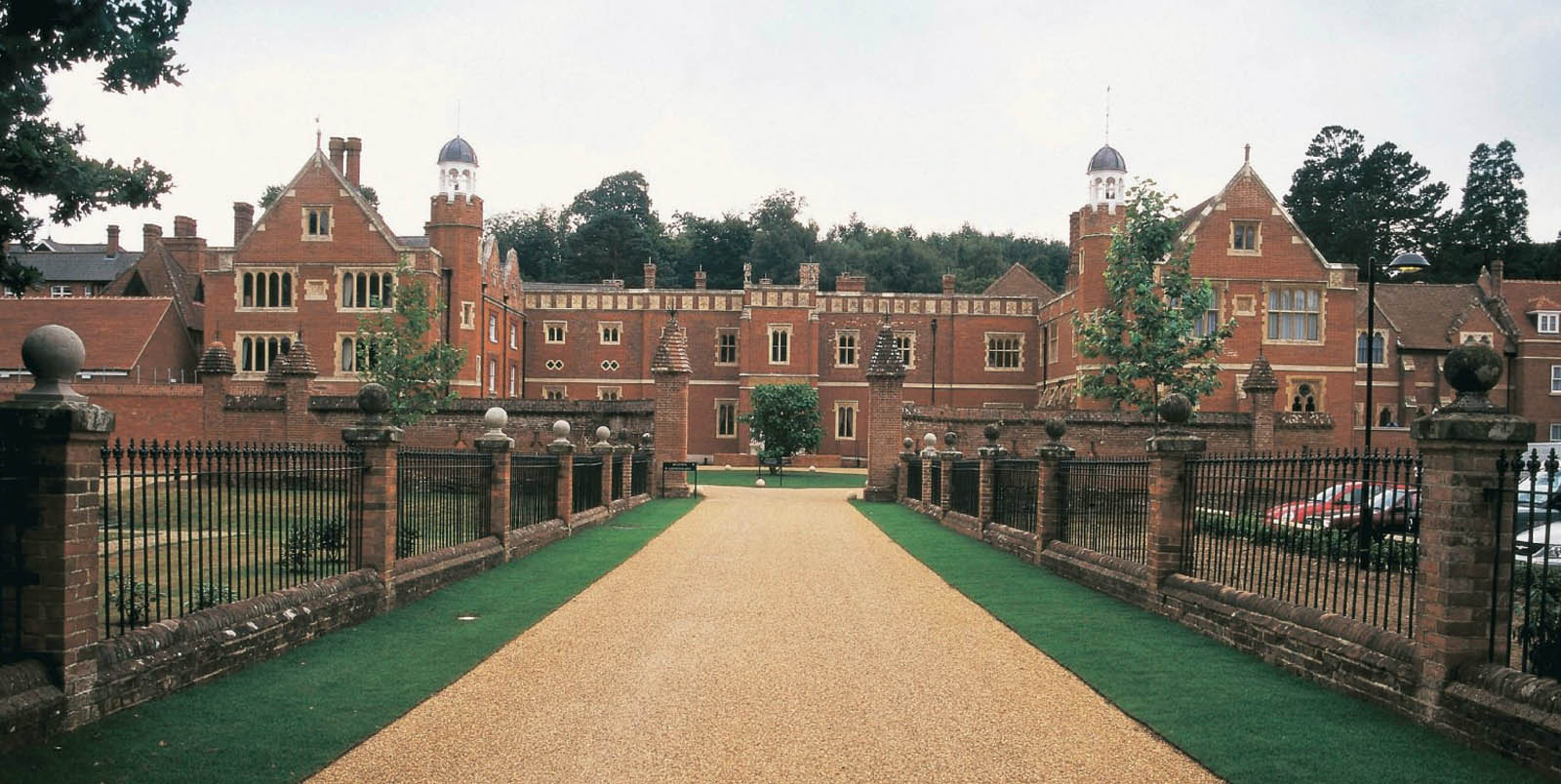 De Vere
Welcome
Our estate hotels and exec centres have a unique story to tell, but all share a commonality, a proud heritage, great locations, flexible meeting space, and above all, a service driven culture, embodied by our dedicated teams of talented colleagues.
From mansion houses, set in acres of landscaped grounds to lakeside spa and golf resorts; from high tech conference centres to opulent red carpet event spaces. We have places to relax, places to do business and places to create memories.
And with over 40 locations across the UK and a multi-million pound investment programme underway, you can help us shape the next chapter in our story.
Locations
We have some fantastic properties in stunning locations, an ideal setting for your next career move.
Central London
Outer London
Southern England
Central England
Northern England
Food & Drink
We have brilliant menus across our restaurant and bars, which use a rich mix of fresh, seasonal food. Executive Chefs and their property brigades are able to be innovative by creating daily specials.
In all of our Estate Hotels and exec centres our Executive Chefs create with their brigade, healthy food through balanced seasonal menus that reflect the local market and meet the needs of our customers. Whether they are looking for a favourite burger, comforting Gloucestershire Old Spot sausages or perhaps to try our "Catch of the Day" we can provide all of these in our fully equipped kitchens.
Working Here
Don't just take it from us; we have included some great "Day in the Life" blogs so you can find out what it is really like to work here...
Read Sindo's Story
It all began 11 years ago when I joined Hayley Conference Centres as a Restaurant Assistant! After 3 years I decided to leave and try new experiences working at a different hotel. Despite the fact that I've always been attracted to new challenges I soon realised that leaving De Vere Cranage Estate was a big mistake. After 1 year I returned to Cranage Hall to join the Conference Crew team continuing to develop my skills in this role. After a couple more years of mastering Conference, I was again ready for something new so I took on the position of Assistant Conference and Banqueting Manager. The company had noticed my potential and passion for F&B and encouraged me to carry out this role. This role has been the most challenging and the most rewarding! I am running and co-ordinating weddings - the most important day of someone's life! It has on occasion been a little stressful, but it has given me the most job satisfaction, watching a couples dreams come true and knowing that I am one of the people that has helped that happen. In addition to weddings I can be in charge of running dinners of up to 300 people.
I have to say it's one of the best companies I have ever worked for. It is an organisation fully minded on colleague's training and development with continuous career progression opportunities, to give a few examples last year I have been part of the Foundations of Management course that has helped me develop my leadership skills. Also De Vere Cranage Estate has been a 'Centre of Excellence' for the group so we have had colleagues from other properties spending some time with us to have a "taste" of what we accomplish on a daily basis.
Read Michelle's Story
I have been working at De Vere Cranage Estate for 9 years now. The passion for sensational service is clear throughout each department and we all strive to offer excellent customer service and take pride in our roles!
I started my career here working on reception and it wasn't very long until I gained the ambition to work in the busy events office. I was lucky enough to be promoted within 8 months of starting and my confidence and skills have continued to grow. I never quite anticipated the responsibility that I would have ahead of me. Achieving £500,000 per month in sales and handling enquiries up to £80,000 plus - WOW! I love my job! The most motivating factor is winning this business - turning around a booking from an enquiry, co-ordinating the details and watching the plans that we imagined come to life! More importantly, I really enjoy building a relationship with my clients and I believe it's this that secures repeat business and I still work with some of the same people that I did when I first started! I still receive a 3-monthly call from Mr White who would like to book a room for 3 nights so he can visit his grandson in the local village. I know exactly what bedroom he likes, what he likes to drink so I can leave a small bottle in his bedroom and what his favourite dish is so I can arrange for this to be on the daily specials menu, it really is like taking care of part of my own family.
Read Yasmin's Story
Each day is the start of a new adventure that takes us on a voyage through the unanticipated, exhilarating, satisfying and somewhat unbelievable day on the front desk. Yes there are requests that you are expected to deliver, like locally sourced dog biscuits for 'Bella the Chihuahua' or Ecuadorian dark chocolate at 10pm for the new rap star that's staying in town, but this is truly what differentiates the service level and shows that anything can be possible.
We are for some guests the face that is a light release from the mundane meetings that they might be stuck in for the next 8 hours. We are for some the understanding face that will listen to how awful the M6 has been all day. We are to some the friendly face to have a natter with about the appalling Northern weather or the latest headlines. We are for some the discreet face, which recognises the voice from last night on the telephone that managed to get locked outside their room! Whichever face we are we manage to keep our professionalism and efficiency very close to our core and adapt personally to each individual.
I would say that personality and a passion for people is vital in this role and ensuring that this is exhibited is key to providing a truly memorable guest experience.
The possibilities, people you will meet and the unbelievable moments that are to be had are indefinite or limitless, just like the role itself- just make sure that you can keep up!
How To Prepare
So you may want to know how to apply once you have had a good look around the website and made sure that we are the right group for you and you are the right fit for us! Once you have found the ideal job, the initial stage will not take too long; especially if you have a CV to upload as our super smart system will input most of the details for you!
Click here for our Interview Support Guide (PDF) and Top Tips for Interviews (PDF), which you can read through at your own leisure.